PHP is a programming language responsible for running WordPress websites. All the themes and plugins are also built with this PHP scripting language.
The PHP is maintained by the Web Hosting. Whenever PHP releases a new version, they upgrade the new version to make it available for the users. And when you need to change the PHP version you can do that from the cPanel provided by the Web Hosting.
You should always keep the PHP up to date. This is for better security of the websites running on the web host. The update process does not break websites. But it will be an intelligent move to take a backup of the websites before performing this.
If you are on WordPress site, you may see a warning if the site is running on an older PHP version. You can update the PHP version on your GoDaddy cPanel yourself, or you can ask your host provider to update it for you.
Below I have explained how to update the PHP version on GoDaddy cPanel, follow the guide…
Update the PHP version in GoDaddy cPanel
On the GoDaddy control panel click on Select PHP version.
Click on the drop-down list beside the Current PHP version. You can see which PHP version is currently selected and the latest available PHP versions. Select the latest one.
After selecting the latest PHP version, click on Set as current to update it to the latest one. It will take a moment to update.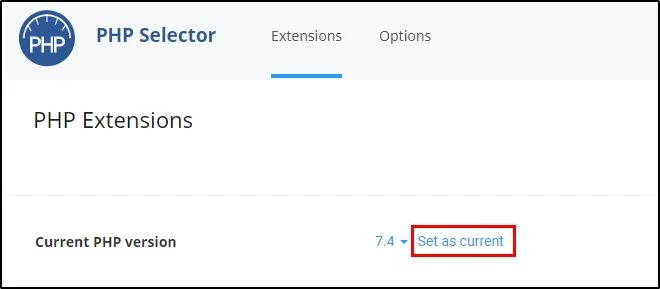 Video tutorial to update the PHP version in cPanel
For the web hosts other than GoDaddy you can also update the PHP version in the same process. You may see something like PHP Configuration. See the below image for the Hostinger Hpanel PHP update option.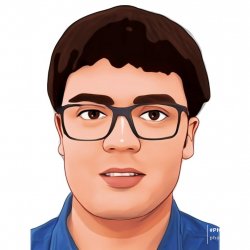 Latest posts by Nur Islam
(see all)