You might have noticed on some websites that the published dates of the articles are not displayed. In some cases, the webmasters display the latest updated date with the article.
If you are a blogger or publisher maybe you also want to display the latest update date for the articles, so that the visitors get the proper knowledge about the articles.
But if you are a reader of the article, and the published date or the latest update is not displayed with the article, and you want to know the dates, then this guide will help you to find the Published Date as well as the Latest Updates Date.
1. Find Published date of articles using Schema Markup validator
Schema Markup validator lets you test the structure of the articles, this is a very useful tool for bloggers/publishers. If the structure of the article is not properly optimized, then Google Search may not want to show the article on its search results.
This tool shows all the structural errors of the articles if it has any. Let's see the method…
Open Schema Markup validator and paste the URL of the article. Now click on the RUN TEST button.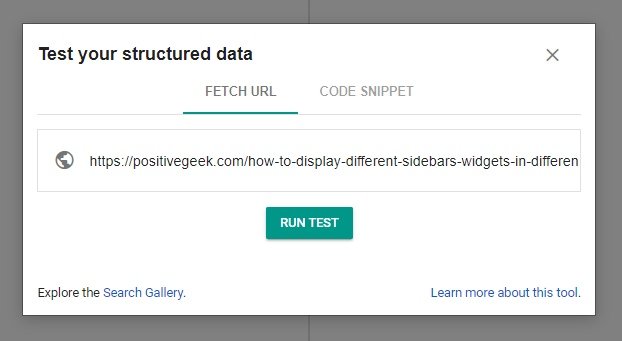 It will crawl the article and check for structural errors. To check the Published date and the Latest updated date click on the BlogPosting option at the right-side panel.
Now you can see the actual Published date, Latest updated date (Modified date) with some more details of the article.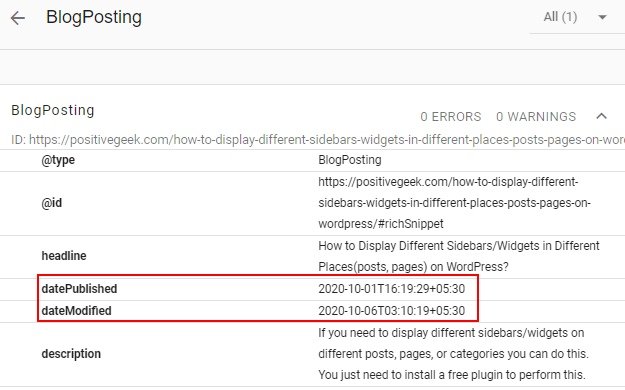 2. Find Published date of articles using Detailed SEO Extension for Chrome
The Detailed SEO Extension is also a helpful tool for publishers/bloggers available for FREE. Not only the published date, but this tool is also able to show the guidance to properly set Headers, URLs, Meta Tags, etc. for the articles.
Let's find out how you can find the Published Date or the Latest Updated date using this extension.
Install the Detailed SEO Extension for your Google Chrome browser.
Now, browse any article on the browser, like normally you open an article for reading.
Click on the extension, and it will fetch all the details of the article from its source code. To check the Published Date click on the Schema menu and scroll down for the Published date and Modified date.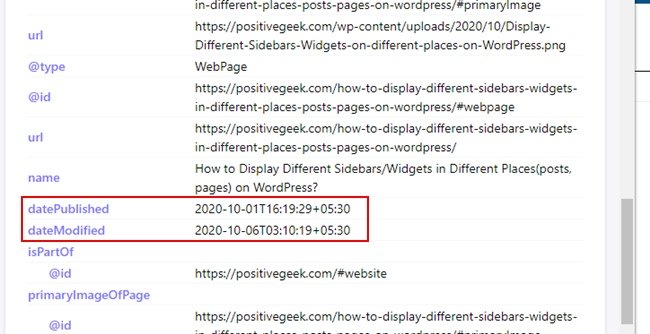 As a blogger, the above two methods are going to help you a lot. I always check my articles on these tools for any errors.
And as a reader when I can not see the Published or Updated date on any articles I always check the articles using these tools to see when the article was written or modified.
Please let me know if you find these methods helpful and how you are going to use these tools as a blogger and a reader.
ALSO SEE: How to add a custom GIF to WordPress?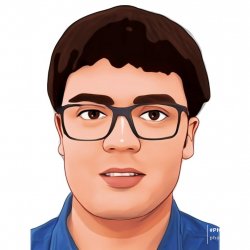 Latest posts by Nur Islam
(see all)